Improve transportation mobility
Enhance transportation options through improved accessibility, connectivity, and collaboration
OM 1.1 Ratio of peak to off peak travel times at targeted locations
Intersection study underway in 2021. Staff identified priority intersections for review and selected consultant is beginning preliminary work. Desire to see peak travel time no more than two times off peak travel time.
OM 1.2 Duration of 'rush hour' at targeted locations
Data collected will aid in determining traffic patterns at specified locations, duration of "rush hour", and allow staff to discuss where adjustments may be needed, i.e. traffic signal timing.
OM1.3: Linear feet of sidewalks, greenways, bike and pedestrian infrastructure (existing and new)
To be measured annually, target to see increase year over year. 2020 calculations:

54 miles of streets
179 acres of parks

202 acres of parks and preserved open space

8 parks
9.7 miles of greenway
7.2 miles of multi-use paths
45,155 linear feet of sidewalk
1,510 replaced linear feet of sidewalks (2020)
OM 1.4 Funding streams and dollars leveraged
Calculation theory yet to be determined. Data to be reviewed on an annual, fiscal year basis, for completed projects during the review period. Funding streams to be reviewed will include private, state funds, and/or federal funds.
OM1.5: Citizen survey mobility data
Surveys are conducted at specified intervals to gauge the community's mobility needs and understanding of mobility options.
Morrisville completed a Comprehensive Transportation Plan Update in March 2019, and a Public Transportation Study in October 2019, both utilizing critical public engagement and feedback on transportation and mobility, and how both will look in the future, in Morrisville.
The Comprehensive Transportation Plan helps to provide guidance on multi-modal transportation planning (roadway, bicycle, pedestrian, transit, rail) and the Public Transportation Study helped to define how a future public transit system could look in Morrisville.
OM1.6: Bus transportation ridership
Data not currently tracked/available as service is provided by another agency at this time. Once implemented, ridership data can be collected and assessed over time to determine the effectiveness of a Smart Shuttle Bus Program in Morrisville, as recommended by the Public Transportation Study.
Legend: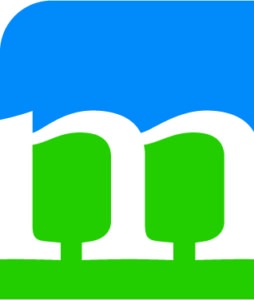 Complete |

On Target |

Near Target |

Below Target |

Future Data |

No Data
Legend: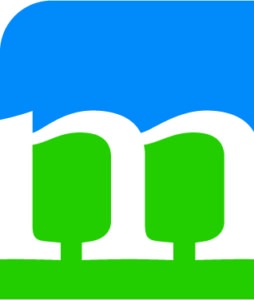 Complete


On Target


Near Target


Below Target


Future Data


No Data
Town of Morrisville, NC | 100 Town Hall Drive, Morrisville, NC 27560 | 919-463-6200