Public safety readiness
Provide a safe and secure community through prevention, education, readiness and response
OM 4.1: Crime Rate - Part 1 and Part 2, compared to National averages
Capture and report Part 1 crimes (violent and property crimes) and Part 2 crimes (all crime classifications other than those defined in Part 1, generally less serious offenses), and compare to nationally captured/reported data.
See the Uniform Crime Reporting Program Handbook for full definitions and outline of all Part 1 and Part 2 crimes.
The Pew Research Center indicates that fewer than half the crimes in the U.S. are reported, and fewer than half of reported crimes are solved (November 20, 2020).
Further analytical comparison needed to establish targets and draw conclusions to compare to national averages.

OM 4.2: Crime clearance rates
The United States Department of Justice Uniform Crime Reporting specifies that crimes may be cleared by arrest or "exceptional means":
Arrest
Arrested.
Charged with the commission of the offense.
Turned over to the court for prosecution (whether following arrest, court summons, or police notice).
If the previously stated three conditions cannot be met, a crime may also be cleared by "exceptional means" by satisfying the following four conditions:
Identified the offender.
Gathered enough evidence to support an arrest, make a charge, and turn over the offender to the court for prosecution.
Identified the offender's exact location so that the suspect could be taken into custody immediately.
Encountered a circumstance outside the control of law enforcement that prohibits the agency from arresting, charging, and prosecuting the offender.
OM 4.3: Fire Loss
Estimation of the total loss to the structure and contents in terms of replacement; includes contents damaged by fire, smoke, water, etc. Does not include business interruption. Defines magnitude of fire incident.
Target is to maintain a property save to loss ratio greater than 95%
OM 4.4: Lives Saved
Total number of lives saved versus lost in fire incidents.

Target to maintain property protected to loss ratio greater than 99%.
OM 4.5: Citizen satisfaction data about perception of safety
Staff will utilize data provided in the National Citizen Survey (last completed 2017) and Police Department Community Survey, collected most recently in December 2020.
Legend: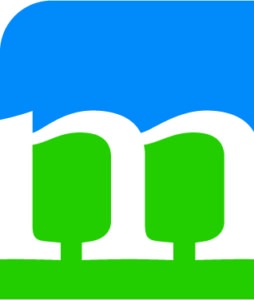 Complete |

On Target |

Near Target |

Below Target |

Future Data |

No Data
Legend: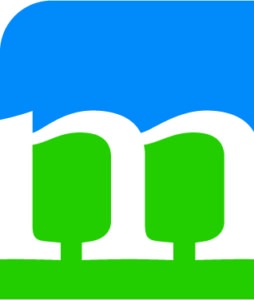 Complete


On Target


Near Target


Below Target


Future Data


No Data
Town of Morrisville, NC | 100 Town Hall Drive, Morrisville, NC 27560 | 919-463-6200