Operational excellence
Deliver exceptional service with an engaged workforce that effectively manages public assets and promotes transparency
OM 5.1: Bond rating
Speaks to fiscal solvency, debt capacity, better interest rates for capital investments. Assessed annually.
Morrisville continues to maintain its AAA Bond Rating.
OM 5.2: Customer satisfaction data
Multiple departments have customer-facing roles, serving internal and external customers. As such, staff consistently seeks to improve service levels to the community. To be assessed annually.
Data not consistently collected across all customer-facing departments.
OM 5.3: Employee satisfaction data
Staff are Morrisville's greatest asset. Understanding workplace needs, challenges, and goals aid in ensuring employee satisfaction. Methods currently employed: bi-annual benefits survey, employee appreciation survey and other various surveys as needed.
Most recent employee survey completed in late Fall 2020.
OM 5.4: Employee voluntary turnover rate
Staff retention is a goal for continued success. A high turnover rate, for any reason, indicates that retention efforts are not successful. Human Resources staff tracks and sets a goal of no more than 10% turnover or less annually.
Turnover in both 2019 and 2020 exceeded the 10% goal.
Legend: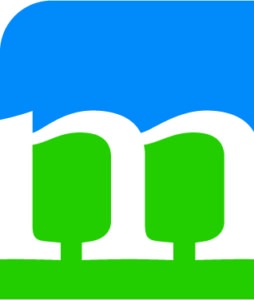 Complete |

On Target |

Near Target |

Below Target |

Future Data |

No Data
Legend: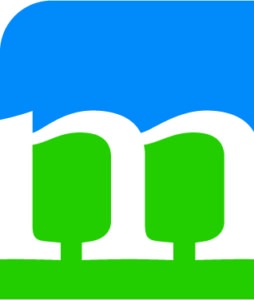 Complete


On Target


Near Target


Below Target


Future Data


No Data
Town of Morrisville, NC | 100 Town Hall Drive, Morrisville, NC 27560 | 919-463-6200