Operational excellence
Deliver exceptional service with an engaged workforce that effectively manages public assets and promotes transparency
5.3 Efficiency and productivity efforts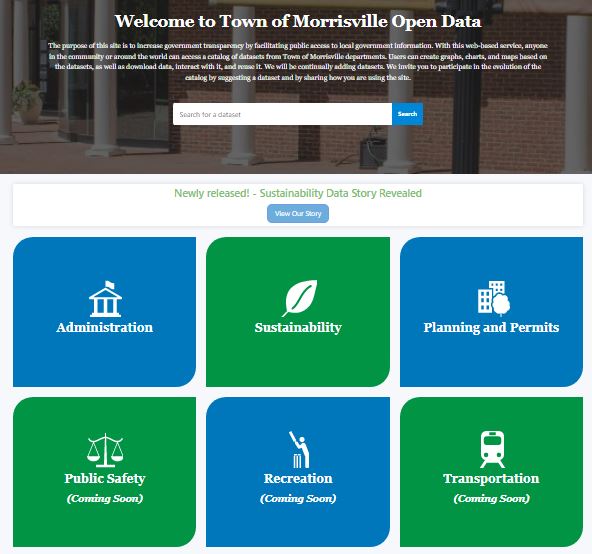 Open Data Portal offers catalog of datasets from Town departments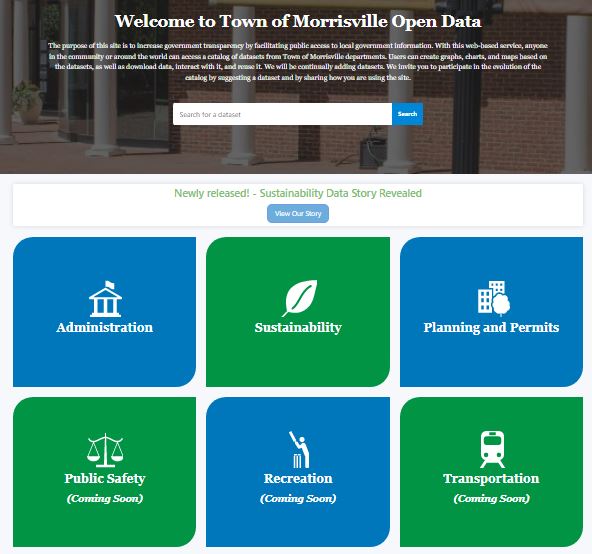 Open Data Portal offers catalog of datasets from Town departments
Legend: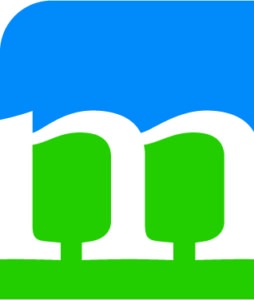 Complete |

On Target |

Near Target |

Below Target |

Future Data |

No Data
Legend: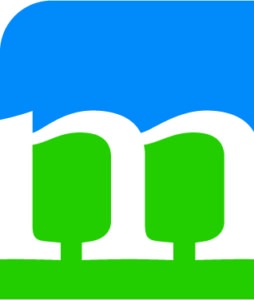 Complete


On Target


Near Target


Below Target


Future Data


No Data
Permit app released on Open Data Portall allowing users ability to easily locate building permits.
Mobile App "discovery" phased allowed stakeholders to provide input on what is desired from a mobile app.
Cedar Fork District Park Automation: digital signage and gates allow staff to open/close park remotely, and close fields when needed, based on data from deployed sensors.
Master Sustainability Plan being developed with data collected on electricity, fuels, water, solid waste, recycling, etc.
Quarterly Administrative Reports provided to Town Council via agenda packets, providing information and enhancing project transparency.
Traffic Safety Unit Speed Trailer and Portable Message Board: can produce 7 detailed reports measuring speed, traffic congestion, and effectiveness of deployed tool.
Website Enhancement Project: initial phase to include website and data review/analysis.
Town of Morrisville, NC | 100 Town Hall Drive, Morrisville, NC 27560 | 919-463-6200