Operational excellence
Deliver exceptional service with an engaged workforce that effectively manages public assets and promotes transparency
Init. 5C: Design and deploy a succession planning program
Milestones:
There are no milestones linked to this initiative.
Legend: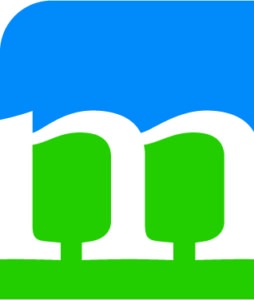 Complete |

On Target |

Near Target |

Below Target |

Future Data |

No Data
Legend: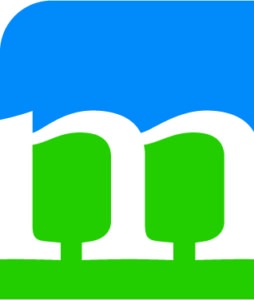 Complete


On Target


Near Target


Below Target


Future Data


No Data
Succession planning helps to identify and develop the next generation of leaders, and increases the pool of experienced and trained employees, able to assume those roles as they become available.

Succession planning efforts being addressed through Human Resources and Senior Management staff.
Town of Morrisville, NC | 100 Town Hall Drive, Morrisville, NC 27560 | 919-463-6200