Thriving, livable neighborhoods
Enrich the quality of life through the preservation of natural resources, well-planned development and strengthened neighborhood vitality
OM2.1 Acreage - park space/green space/open land/ % of population within half mile walk of a park
Morrisville residents value parks and open space for activity, community gathering space, open air, and preserved green space. Connectivity and accessibility within a reasonable walking distance to these amenities is crucial.
Mapping, calculation theory in process.
OM 2.2 Water quality or stormwater measures
Morrisville's Stormwater Division actively maintains appropriate federal, state and local level stormwater measures, as a variety of elements can enter and affect the community's water supply if appropriate precautions are not taken.
Visit the STORMWATER WEBPAGE to view resources for residents and/or developers.
OM 2.3 Percentage of recycled material to total waste (trash + recycling)
Will provide further data about use of/participation in recycling programs, and can show trends over time as population fluctuates. Data not currently available.
OM 2.4 Housing mix data
Data will demonstrate the variety of housing stock available/needed in Morrisville.
Legend: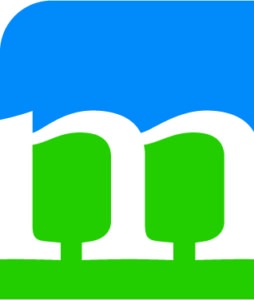 Complete |

On Target |

Near Target |

Below Target |

Future Data |

No Data
Legend: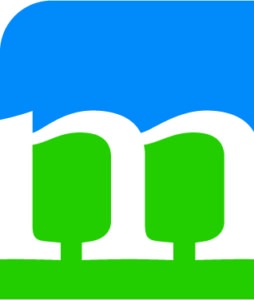 Complete


On Target


Near Target


Below Target


Future Data


No Data
Town of Morrisville, NC | 100 Town Hall Drive, Morrisville, NC 27560 | 919-463-6200