Economic prosperity
Promote a business-friendly environment to diversify the economic base and attract an educated and highly skilled workforce
OM 6.1: Business retention rates
Development of a local business registry process utilizing current Town resources, and in partnership with the Morrisville Chamber of Commerce, will allow staff to better determine local business needs and resources available for sustainability.
OM 6.2: Net gain in business
Collaboration with and information shared by the Morrisville Chamber of Commerce will help staff to further explore local business growth. There is a need to define whether resources are sufficient and other area attractants.
OM 6.3: Unemployment rates
Reflective of current economy and community needs, a low unemployment rate typically signifies a strong economic community. Historically, Cary/Morrisville/Raleigh tends to have a lower unemployment rate than the state of North Carolina. Reporting as of June 2021*:

Morrisville - 2.9%
Wake County - 3.7%
State of NC - 4.9%
*Data sourced from North Carolina Department of Commerce Labor & economic Analysis - Local Area Unemployment Statistics (LAUS)
OM 6.4: Commercial tax base by job sector
A tax base is the total amount of assets or revenue that a government can tax (most commonly, Individual income tax, corporate income tax, sales tax, and property tax).
Job sectors include*: construction, manufacturing, wholesale trade, retail trade, transportation/warehousing/utilities, information, finance/insurance/real estate/rental/leasing, professional/scientific/management/administrative/waste management, educational/health/social services, arts/entertainment/recreation/accommodation/food services, other services (except public administration), and public administration.
Commercial properties comprise approximately 50% of Morrisville. Morrisville is known to attract businesses in technology, health care, and pharmaceuticals, and also supports start-up companies, restaurants, and a range of retail opportunities.

*Job Sectors identified in 2013-2017 American Community Survey Data
OM 6.5: Ratio of residential/commercial tax
Data to be compiled from North Carolina Department of Revenue, Wake County Tax Administration and Durham County Tax Administration Offices. Calculation rate to be determined.
OM 6.6: Workforce education level
Approximately 65% of Morrisville residents have obtained a Bachelor's Degree or higher education.
*Data sourced from U.S. Census Bureau and Wake County - Local Area Unemployment Statistics. Visit our WEBSITE for more information.
OM 6.7: Yearly meetings held with WCPSS and the Morrisville Community to ensure Morrisville's public school needs are met (in correlation with Obj. 6.5 and Init. 6D)
Town staff aims for two meetings annually with WCPSS/staff to continue the collaborative partnership between the Morrisville community and WCPSS. COVID-19 has impacted ability to schedule joint meetings.
Visit WCPSS/TOWN OF MORRISVILLE RESOURCE PORTAL for more information.
| | |
| --- | --- |
| 2020 | 2021 |
| January 8: WCPSS Town Hall Mtg w/ Bill Fletcher and Chris Heagarty, questions facilitated by the Morrisville Public Education Advisory Committee (MPEAC) | No meetings scheduled to date |
| March 3: MPEAC invited WCPSS staff to its March meeting to discuss school site locations and building processes | |
Legend: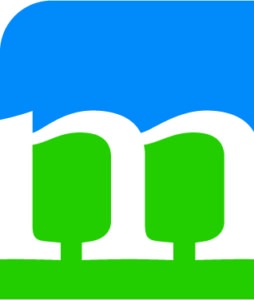 Complete |

On Target |

Near Target |

Below Target |

Future Data |

No Data
Legend: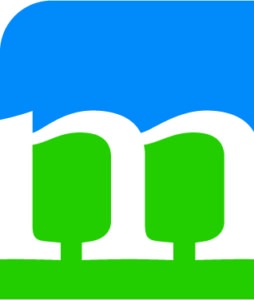 Complete


On Target


Near Target


Below Target


Future Data


No Data
Town of Morrisville, NC | 100 Town Hall Drive, Morrisville, NC 27560 | 919-463-6200