Engaged, inclusive community
Enrich the quality of life through programs, events, amenities and services valued by the community
OM 3.1 Applicable Citizen Satisfaction Data
The Town of Morrisville completes a National Citizen Survey every 2 to 3 years (surveys are generally not completed in election years). Survey results are statistically significant.
Most recent survey was completed in 2017. For survey results and additional information, please visit the Town of Morrisville WEBSITE.
OM3.2 Participation in 4 Signature Town Events
Community participation in 4 signature Town events - Morrisville SpringFest, Morrisville July 3rd Fireworks. S'Morrisville, and Trick or Treat/Trunk or Treat the Trail. As data is collected for each event over time, staff can better determine which outreach/engagement methods are most effective to reach and inform citizens and modify communication plans where needed.
OM3.3 Town of Morrisville engagement opportunities and participation levels
Staff will assess programs/engagement opportunities annually. Staff aims to provide information to and seek input from the Morrisville community on an ongoing basis for a number of needs. Most, if not all, engagement platforms have metric outputs demonstrating the "reach" of messaging and participation rate from the community. These metrics will help staff to determine how communication plans may need to be adjusted for different opportunities moving forward.
"Engage Morrisville" platform officially launched Spring 2021 and aims to provide two-way engagement, allowing user to both share and receive information.
Legend: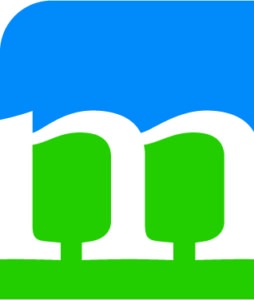 Complete |

On Target |

Near Target |

Below Target |

Future Data |

No Data
Legend: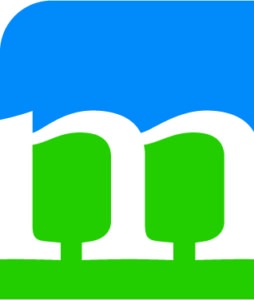 Complete


On Target


Near Target


Below Target


Future Data


No Data
Town of Morrisville, NC | 100 Town Hall Drive, Morrisville, NC 27560 | 919-463-6200