Major Projects
Unique construction projects that provide improvements/additions such as buildings, facilities and infrastructure. Projects listed are in progress, nearing completion, or in advanced development stage.
Town Center Project
Milestones:
a) Coordinate opening of Morrisville Community Library
b) Facilitate private development through adopted development agreement with preferred developer
c) Related area infrastructure improvements
d) Town Center Core Stormwater Control Measures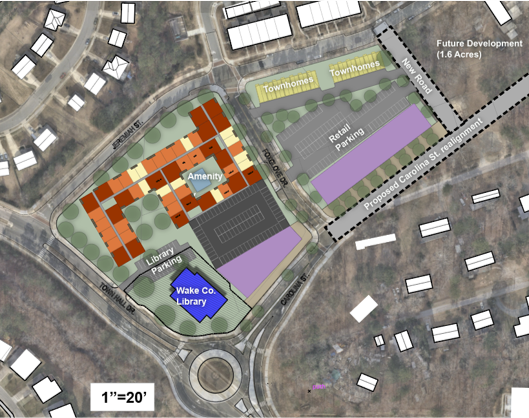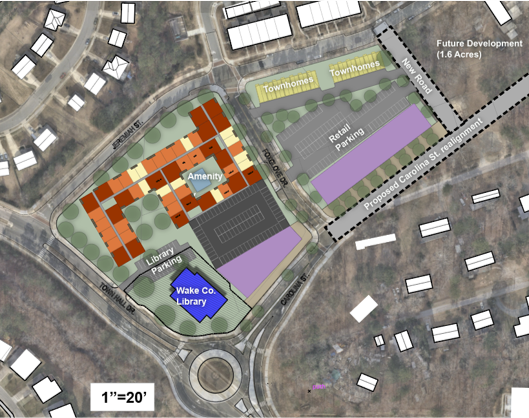 Legend: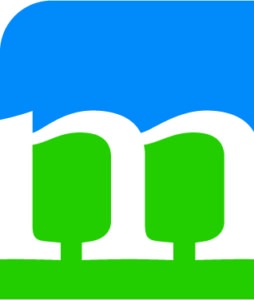 Complete |

On Target |

Near Target |

Below Target |

Future Data |

No Data
Legend: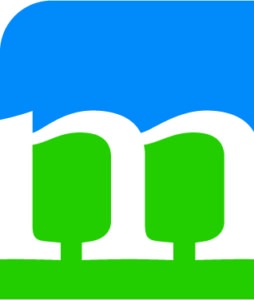 Complete


On Target


Near Target


Below Target


Future Data


No Data
2017: Demonstration project consists of library, residential units, commercial space, and structured parking deck on 4-acre tract. Town of Morrisville commits to design/construction of stormwater and street infrastructure.
2020: Council expanded Phase One scope to 6-acre tract, providing greater development opportunity and potential; provides flexibility to single developer; allows for larger component of full Town Center Core Vision to be realized. Demonstration Project Request for Proposals (RFP) authorized.
2021: Three RFP responses were received and reviewed. Town Council directed staff to work with SINGH, LLC as the preferred developer. Memorandum of Understanding was adopted in September.
2022: Education and information sessions hosted for the community. Development Services Agreement is in development.
SINGH, LLC selected as preferred developer for project and entered into Memorandum of Understanding with the Town September 2021. Virtual information sessions were hosted January 2022 for community education and input on preferred amenities for first phase of project. A proposed Development Services Agreement is anticipated to come back to Council in late Spring 2022.
Town of Morrisville, NC | 100 Town Hall Drive, Morrisville, NC 27560 | 919-463-6200