Major Projects
Unique construction projects that provide improvements/additions such as buildings, facilities and infrastructure. Projects listed are in progress, nearing completion, or in advanced development stage.
Morrisville-Carpenter Road Improvements Project
Milestones:
a) Engineering/Design funding approved
b) Right-of-way acquisition funding approved
c) LAPP Funding received for right-of-way acquisition and construction funding
d) Right-of-way acquisitions
e) Construction Authorization
f) Project Construction Complete
Legend: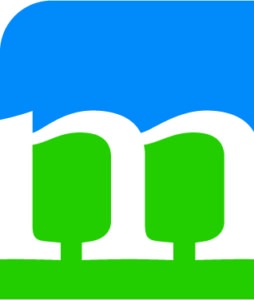 Complete |

On Target |

Near Target |

Below Target |

Future Data |

No Data
Legend: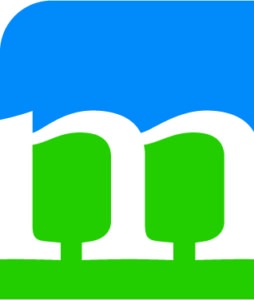 Complete


On Target


Near Target


Below Target


Future Data


No Data
View the PROJECT WEBSITE HERE
The widening of Morrisville Carpenter Road, a state-owned road, will make a significant impact in the flow of traffic in the Town of Morrisville and surrounding region. This road widening project has been needed for many years, but the Morrisville-Carpenter road widening project did not compete well with other area projects when scored for state funding prioritization and funding was not awarded. In 2015, the Town Council made a strategic decision to invest in the road design to help the project score higher. This effort was successful. Funding for construction of the road widening was awarded in October 2017. The Town received authorization from NCDOT in August 2020 to re-restart the construction bidding process. The project was advertised in September. After Town Council approval and NCDOT concurrence, construction began in January of 2021. The construction duration is 18 months, and is anticipated to be completed in Summer 2022.
Access to homes and businesses along Morrisville-Carpenter Road during construction will remain open, but may be limited during certain phases of construction. The Town has worked with NCDOT and its engineer to phase the construction so that the road will remain open to two-way travel, but there will be periods when lane closures will have to occur that may limit access. Any lane closures that do occur will only occur between 9am and 4pm, with two travel lanes (one in each direction) open during the morning and afternoon peak hours.
There will be a weekend road closure (from 8pm on Friday to 6am on Monday), between the railroad tracks and Town Hall Drive, near the completion of the project in order to allow the contractors to safely install a new median in the area. While the timing of this closure is unknown at this point, the Town will post notice of the road closure in advance using the Town's website, email lists, social media and electronic message boards. During this closure, a detour will be posted advising traffic of alternate access.
Phase I work (Morrisville Carpenter Road/Town Hall Drive intersection, between Town Hall Drive and Morrisville Square, and Franklin Upchurch Sr. Street, is on-going and nearing completion. Phase II work has begun and the entrances to Town Hall and First Baptist Church off of Morrisville Carpenter Road will be closed during that time. Nearby residents, HOAs, business owners, and schools continue to receive updated communications, and information is shared with Town residents via website and social media platforms, as well as variable message boards.
Town of Morrisville, NC | 100 Town Hall Drive, Morrisville, NC 27560 | 919-463-6200