Major Projects
Unique construction projects that provide improvements/additions such as buildings, facilities and infrastructure. Projects listed are in progress, nearing completion, or in advanced development stage.
Crabtree Creek Nature Park Design
Milestones:
a) Professional Services Contract Executed
b) Conceptual plans presented to Town Council
c) Project Design
d) NCPARTF Grant Process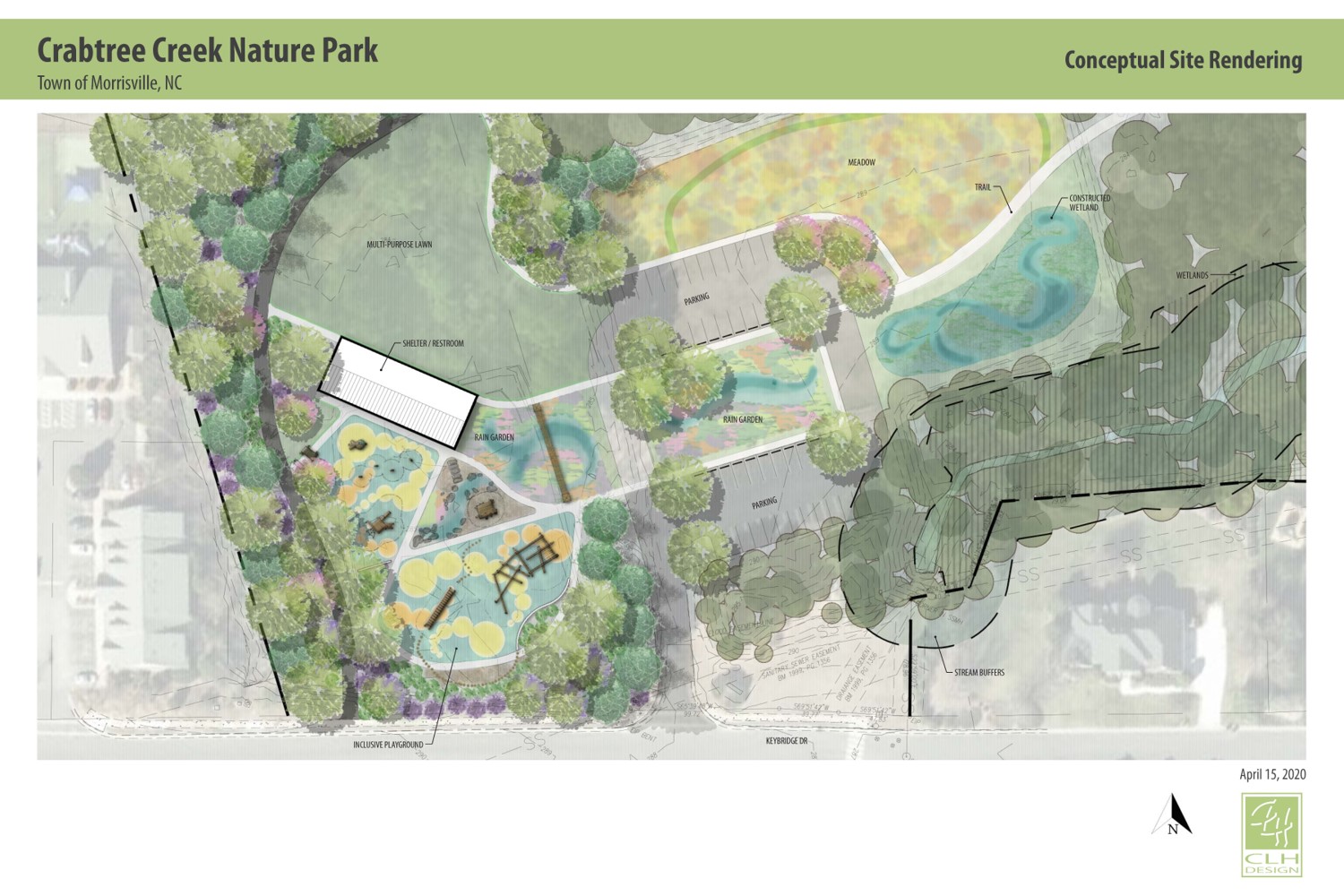 Conceptual Site Plan Design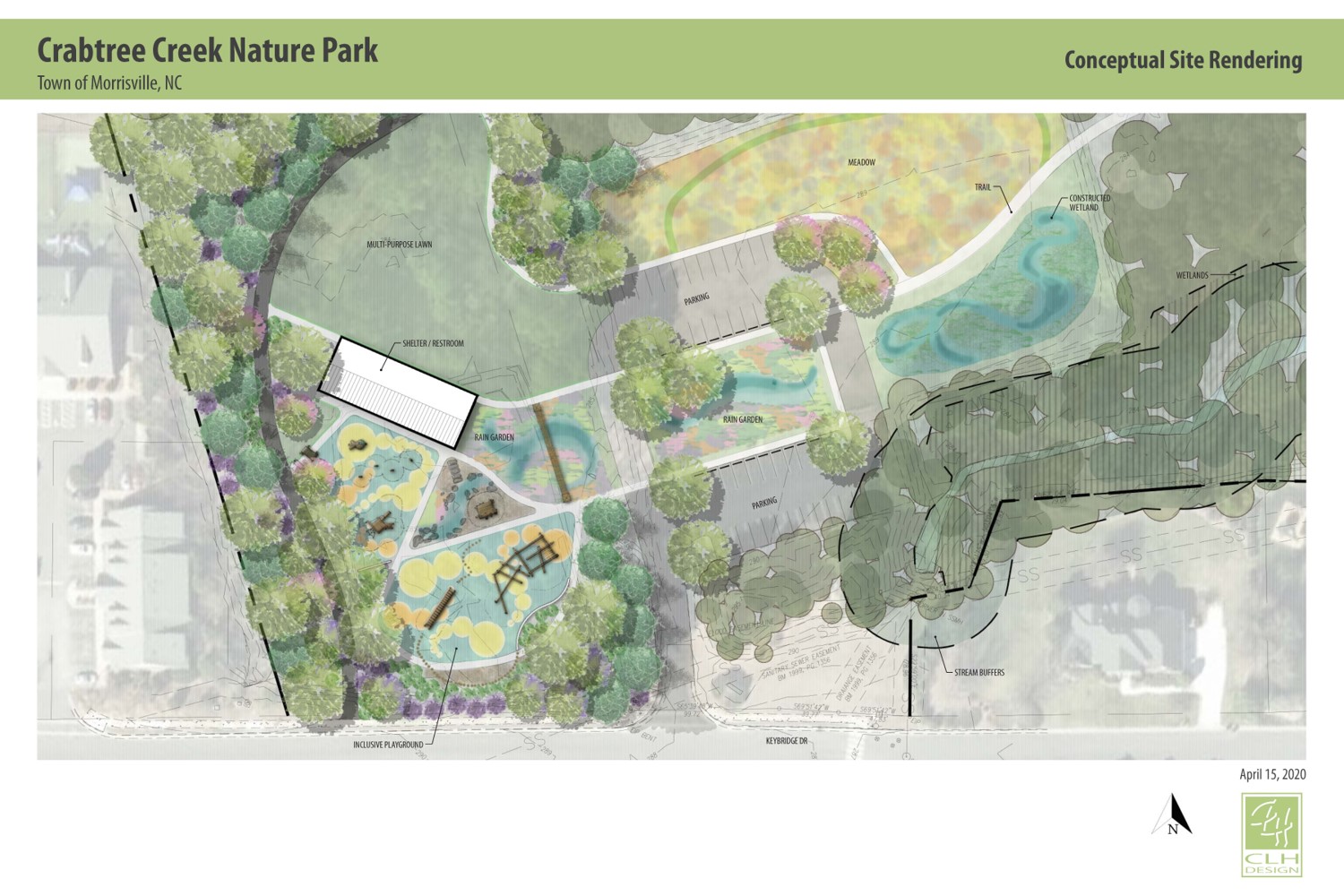 Legend: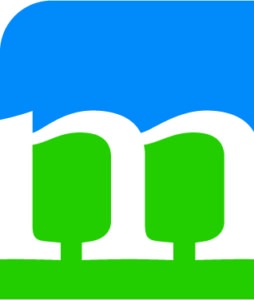 Complete |

On Target |

Near Target |

Below Target |

Future Data |

No Data
Legend: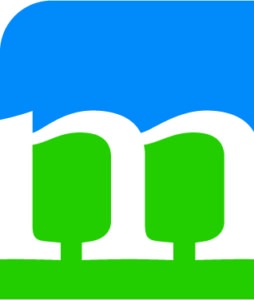 Complete


On Target


Near Target


Below Target


Future Data


No Data
Design work continues and will encompass sustainability, playground design, and flood easement remediation.
Town of Morrisville, NC | 100 Town Hall Drive, Morrisville, NC 27560 | 919-463-6200