Major Projects
Unique construction projects that provide improvements/additions such as buildings, facilities and infrastructure. Projects listed are in progress, nearing completion, or in advanced development stage.
Church Street Park Amenity Expansion
Milestones:
There are no milestones linked to this initiative
Legend: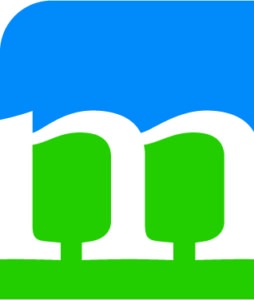 Complete |

On Target |

Near Target |

Below Target |

Future Data |

No Data
Legend: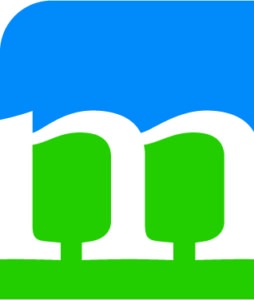 Complete


On Target


Near Target


Below Target


Future Data


No Data
View our PROJECT PAGE for more information.
The Town of Morrisville and Major League Cricket (MLC) are collaborating on a multi-million-dollar public-private partnership to jointly invest in the expansion of Church Street Park, upgrading the facility into an international-quality cricket venue.
The investment will see the addition of more than 2,000 permanent seats to the scenic venue, increasing Church Street Park's capacity to over 3,500. Upgrades will also include the installation of state-of-the-art broadcast infrastructure, additional parking and LED illuminated natural and artificial turf practice pitches and nets.
The enhancements will allow Church Street Park to host world-class MLC matches and serve as a flagship facility for USA Cricket's National Team games and training. The venue would meet the criteria necessary to host games at the 2024 T20 Men's World Cup, an event viewed by over 500 million cricket fans worldwide. The USA host venues are expected to be announced later this year.
Town staff released an RFQ for design/engineering firms to submit qualifications to develop construction drawings in January 2022. The scope of work included projects elements such as:
Grandstand bleachers
Two new sight screens
Hospitality area
Commentary booth
Camera platforms
Protective ball netting
Infrastructure and utility work
The most qualified firm was selected and contract was negotiated.
Town of Morrisville, NC | 100 Town Hall Drive, Morrisville, NC 27560 | 919-463-6200