Capital Improvement Projects
Unique construction projects that provide improvements/additions such as buildings, facilities and infrastructure. Projects listed are in progress, nearing completion, or in advanced development stage.
Morrisville Community Park Phase 3 (Design)
Milestones:
a) Professional Services Contract Executed
b) Conceptual plans presented to Town Council
c) Construction drawings submitted/approved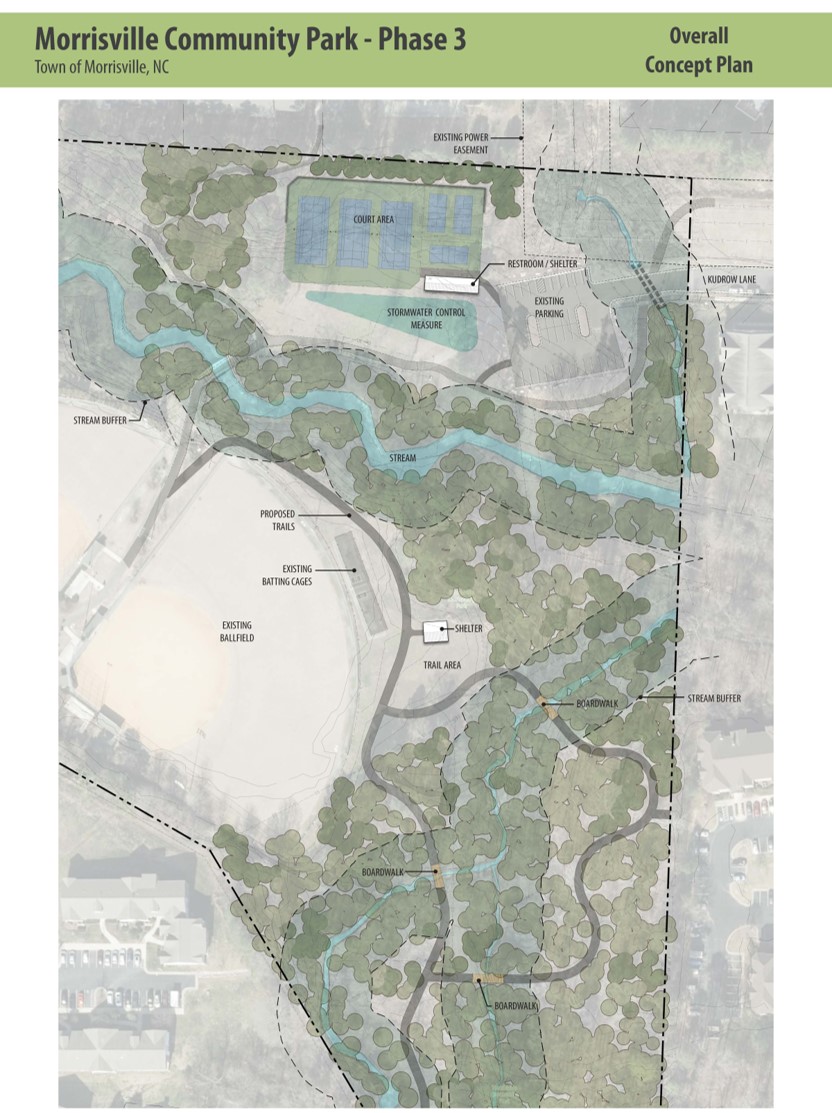 Phase 3 Concept Plan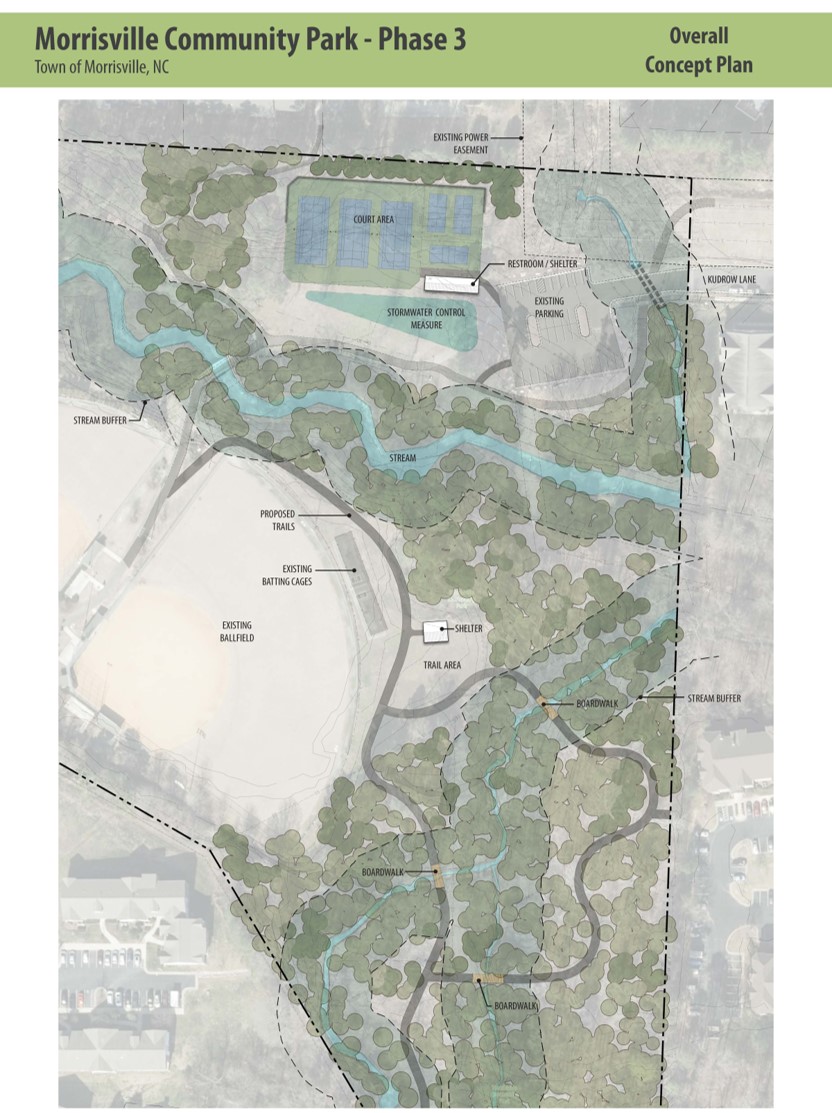 Legend: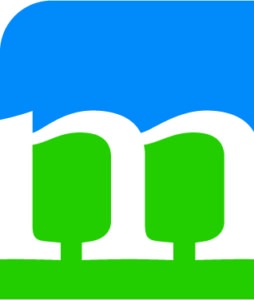 Complete |

On Target |

Near Target |

Below Target |

Future Data |

No Data
Legend: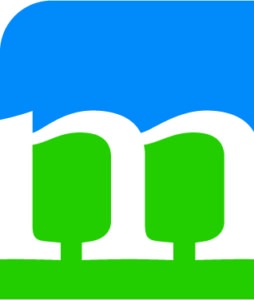 Complete


On Target


Near Target


Below Target


Future Data


No Data
Updated park design will include pickleball/tennis courts, walking trails, water fountain and tennis court lighting, additional shade structure, and gazebo.
Construction Drawing Design is nearing completion, with final permit reviews ongoing. Town Staff working with designer to prep front end documentations and prep for construction bidding.
Town of Morrisville, NC | 100 Town Hall Drive, Morrisville, NC 27560 | 919-463-6200