Capital Improvement Projects
Unique construction projects that provide improvements/additions such as buildings, facilities and infrastructure. Projects listed are in progress, nearing completion, or in advanced development stage.
Crabtree Creek Nature Park Design
Milestones:
a) Professional Services Contract Executed
b) Conceptual plans presented to Town Council
c) Project Design
d) NCPARTF Grant Process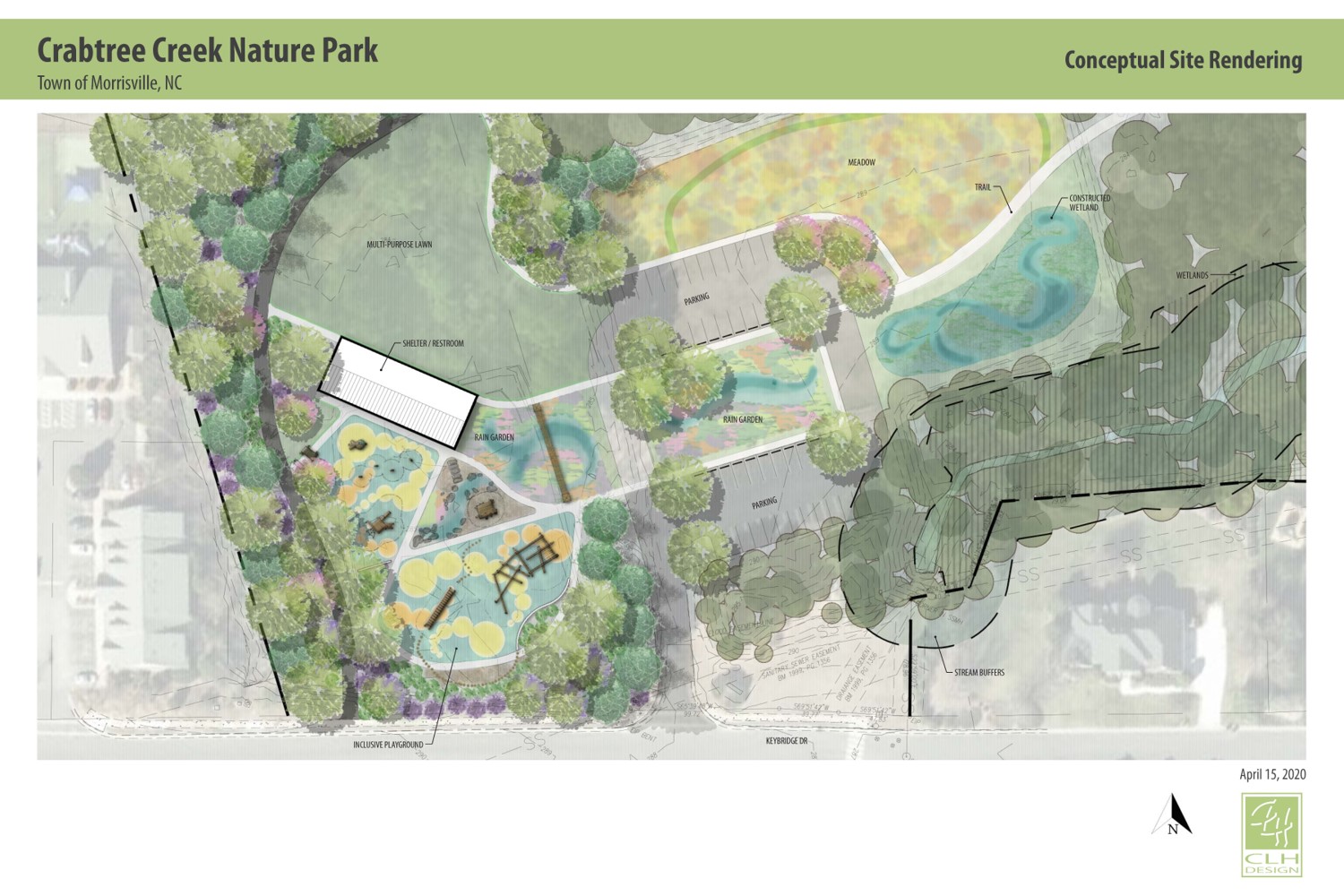 Conceptual Site Plan Design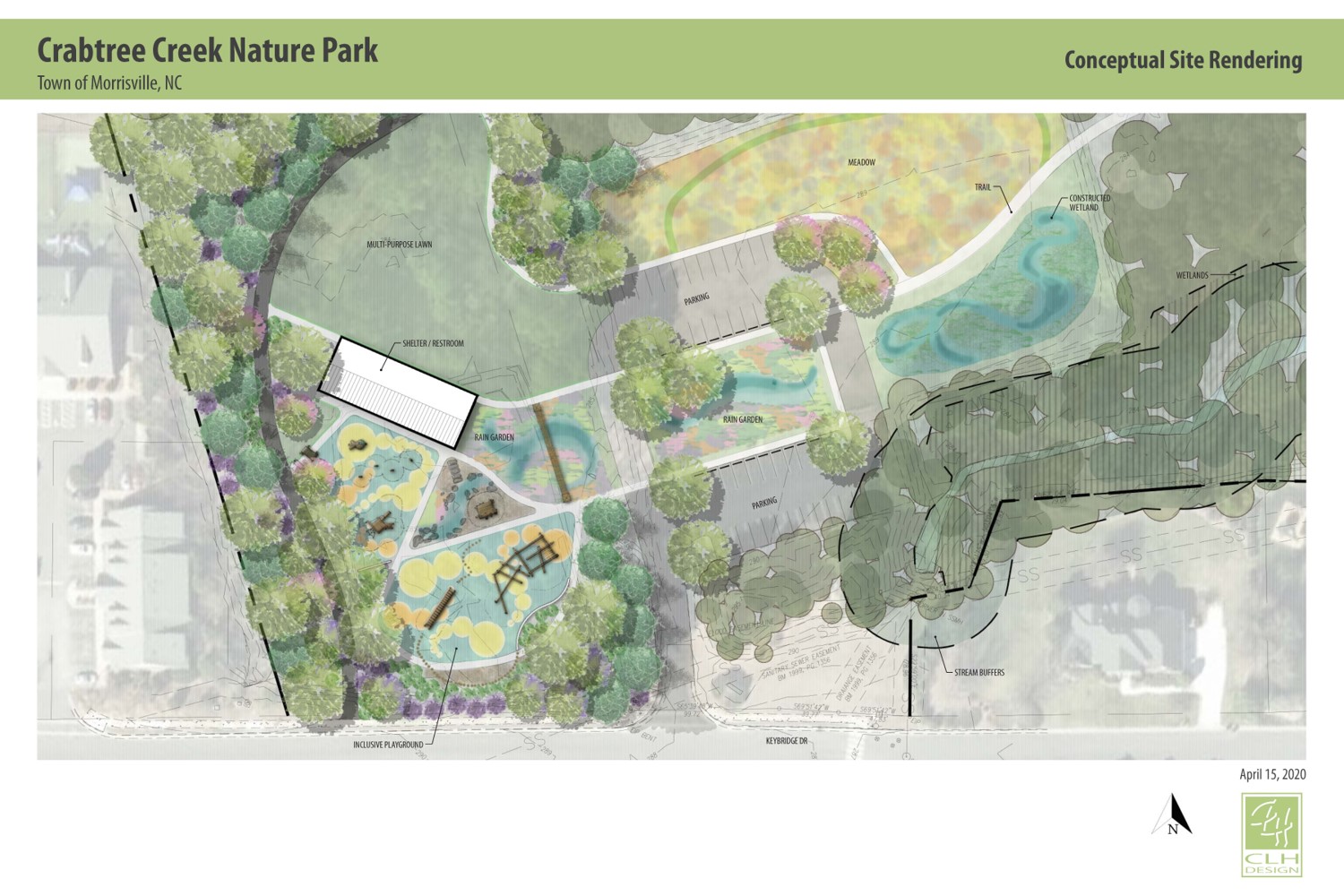 Legend: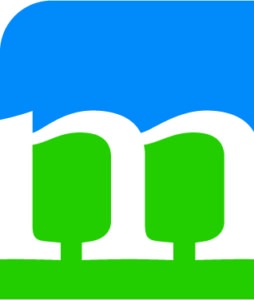 Complete |

On Target |

Near Target |

Below Target |

Future Data |

No Data
Legend: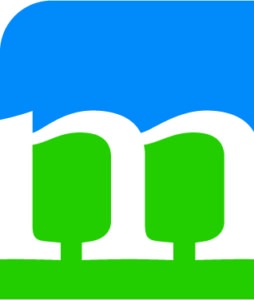 Complete


On Target


Near Target


Below Target


Future Data


No Data
Progress on construction drawing development has been delayed due to ongoing deliberations and discussions with Wake County and NCRS over floodway concerns with the project. Progress will resume once these areas are resolved.
Town of Morrisville, NC | 100 Town Hall Drive, Morrisville, NC 27560 | 919-463-6200