Operational excellence
Deliver exceptional service with an engaged workforce that effectively manages public assets and promotes transparency
Init. 5E: Maintain a competitive compensation and benefits package
Milestones:
There are no milestones linked to this initiative.
Legend: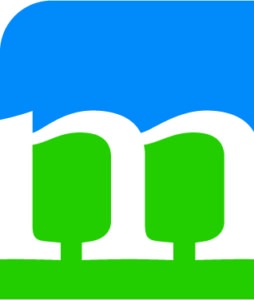 Complete |

On Target |

Near Target |

Below Target |

Future Data |

No Data
Legend: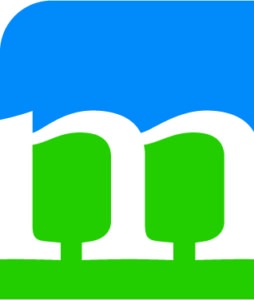 Complete


On Target


Near Target


Below Target


Future Data


No Data
Competitive compensation is market rate salary or above. Benefits offerings can include, but are not limited to: health insurance, vision insurance, dental insurance, premium (or portion thereof) coverage, short-term and long-term disability, and contribution to a retirement savings account.
Total compensation and benefits packages can include any combination of the above elements.
Senior Management and Town Council recognize the challenges and competition in recruiting qualified personnel in the Triangle area. Efforts have been made over the last several years to maintain or enhance competitive salaries and benefit offerings, including merit rating adjustments, market salary studies, market rate pay adjustments, and reclassifications/updated position titles for some jobs.
Town of Morrisville, NC | 100 Town Hall Drive, Morrisville, NC 27560 | 919-463-6200