Operational excellence
Deliver exceptional service with an engaged workforce that effectively manages public assets and promotes transparency
Init. 5F: Implement the phases of the strategic planning process (Connect Morrisville)
Milestones:
a) Percentage of departments with Work Plans in place by February 15, 2019
b) Alignment of Connect Morrisville Strategic Plan to FY20 Budget
c) Percentage of individual employees with work plan in place by October 1, 2019
d) Restructure and alignment of performance measures in FY20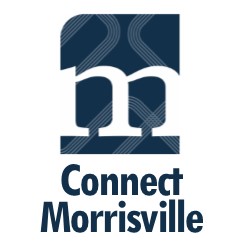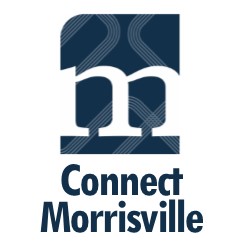 Legend: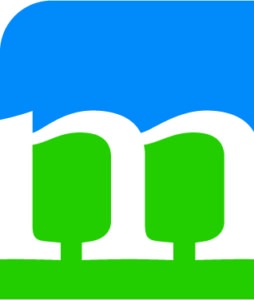 Complete |

On Target |

Near Target |

Below Target |

Future Data |

No Data
Legend: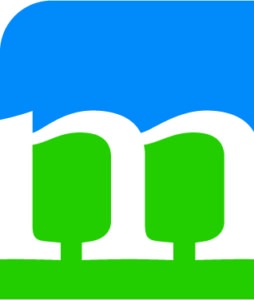 Complete


On Target


Near Target


Below Target


Future Data


No Data
Multiple phases were identified with the advent of the Connect Morrisville Strategic plan to review and gauge implementation (noted as milestones). Each phase was continually reviewed and assessed for full implementation.
Connect Morrisville Strategic Plan fully implemented through the following steps:
Department Plan Alignment
Performance Measure Assessment/Alignment
Individual Employee Work Plans
Budget Alignment
Current Plan information available on the Town's WEBSITE or on Morrisville PRO Community Dashboard.
Town of Morrisville, NC | 100 Town Hall Drive, Morrisville, NC 27560 | 919-463-6200