Operational excellence
Deliver exceptional service with an engaged workforce that effectively manages public assets and promotes transparency
Init. 5G: Expand maintenance and replacement schedules for Town assets
Milestones:
There are no milestones linked to this initiative.
Legend: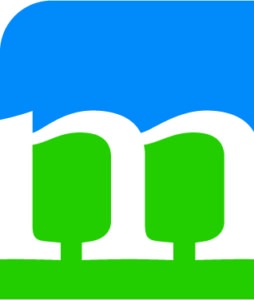 Complete |

On Target |

Near Target |

Below Target |

Future Data |

No Data
Legend: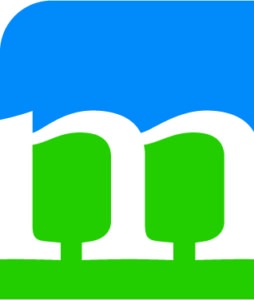 Complete


On Target


Near Target


Below Target


Future Data


No Data
Regular maintenance has proven to prolong the life of an asset (vehicle or mechanical tool). Once an asset has reached the end of its useful life, a regular schedule for replacement should be established. Both maintenance plans have annual budgetary considerations.
Existing maintenance schedules in review to determine if new/updated criteria are needed, and overall Town policy to be developed.
Town of Morrisville, NC | 100 Town Hall Drive, Morrisville, NC 27560 | 919-463-6200