Capital Improvement Projects
Unique construction projects that provide improvements/additions such as buildings, facilities and infrastructure. Projects listed are in progress, nearing completion, or in advanced development stage.
Pugh House Rehabilitation
Milestones:
There are no milestones linked to this initiative.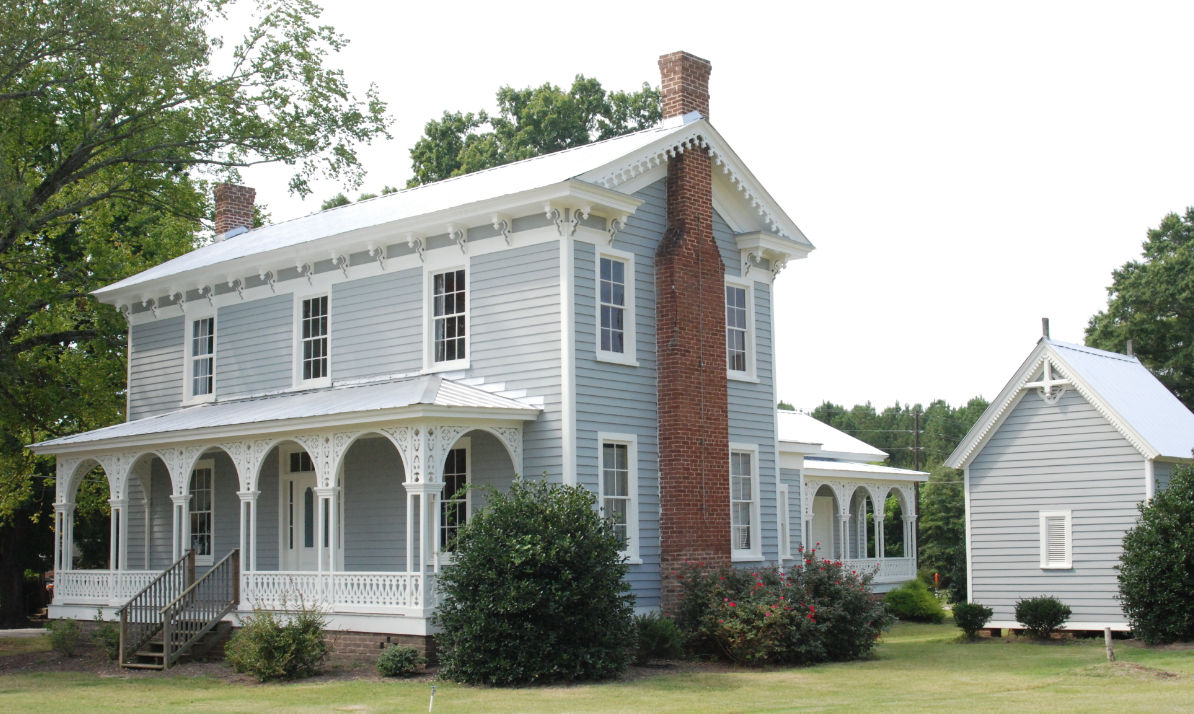 Pugh House, home of notable North Carolina artist Mabel Pugh, and historic Morrisville landmark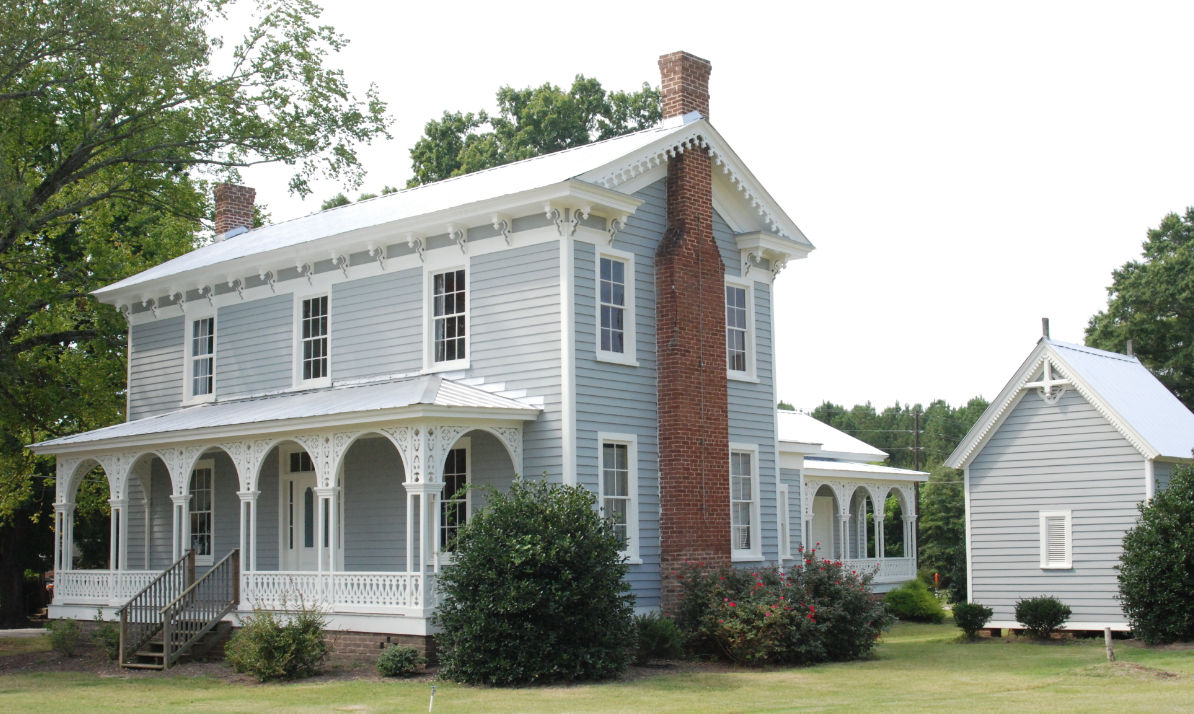 Legend: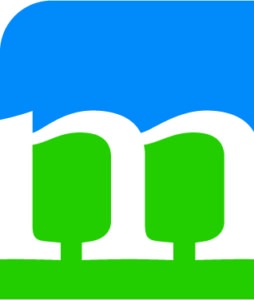 Complete |

On Target |

Near Target |

Below Target |

Future Data |

No Data
Legend: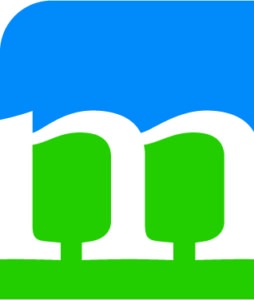 Complete


On Target


Near Target


Below Target


Future Data


No Data
Staff shared collected data with Town Council and discussed opportunities for future use at the November 12, 2019 meeting. Council determined to make the property a landmark and preserve its historical meaning for the Town. Determination has not been made regarding rehabilitation pursuant to commercial or residential property use.
There is currently no associated project timeline.
Currently, there is no established budget or project timeline. Staff has noted timing of certain presentations and decision points that have occurred to date.
Town of Morrisville, NC | 100 Town Hall Drive, Morrisville, NC 27560 | 919-463-6200