Capital Improvement Projects
Unique construction projects that provide improvements/additions such as buildings, facilities and infrastructure. Projects listed are in progress, nearing completion, or in advanced development stage.
NC54 Bypass McCrimmon Parkway Extension
Milestones:
a) NC54 road widening
b) Railroad Crossing work at NC54/McCrimmon Parkway
c) Associated intersection improvements on Airport Blvd, Aviation Pkwy and Evans Rd
d) Construction of new four-lane, median-divided roadway, from Airport Blvd to Aviation Pkwy at Evans Rd
Legend: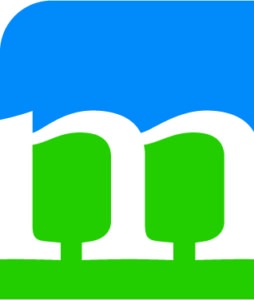 Complete |

On Target |

Near Target |

Below Target |

Future Data |

No Data
Legend: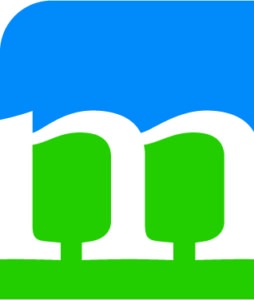 Complete


On Target


Near Target


Below Target


Future Data


No Data
Following voter approval of the Transportation Bond Referendum in November 2012, the Town of Morrisville began work on the McCrimmon Parkway Extension. The Town partnered with NCDOT on the project in order to leverage state transportation funding with the Town's bond funding, resulting in a two-phase project. Phase One construction was administered by the Town, with Phase Two construction administered by NCDOT.
Town of Morrisville Phase

Extend McCrimmon Parkway east from NC 54 to the existing section of McCrimmon Parkway at Perimeter Park Drive as a four lane roadway with sidewalks/multi-use paths on each side and bicycle accommodations
Widen McCrimmon Parkway across the railroad tracks near NC 54 to add a left-turn lane and right-turn lane onto NC 54, re-striping the existing eastbound lane to a through lane
Associated intersection improvements on NC 54 and Perimeter Park Drive
NCDOT Phase
Construct a new four-lane, median-divided roadway with 8' multi-use paths and 5' bicycle lanes from Airport Boulevard to Aviation Parkway at Evans Road
Install a Traffic Signal at the Airport Boulevard/McCrimmon Parkway intersection
Associated intersection improvements on Airport Boulevard, Aviation Parkway and Evans Road
Phase 2 (from Airport Blvd. to Aviation Parkway) complete, as of April 2020.
The new four-lane, median-divided road with eight-foot sidewalks starts at the intersection where Evans Road currently ends at Aviation Parkway. This intersection was upgraded with additional southbound left and right turn lanes, as well as a northbound left-turn lane for traffic turning onto the new section of McCrimmon Parkway. Evans Road and McCrimmon Parkway now also have right and left-turn lanes to access Aviation Parkway.
The west end of the new section of road links to an existing section of McCrimmon Parkway that goes between Airport Boulevard and west of Perimeter Park Drive.
The Town of Morrisville Phase 1 (from NC54 to Perimeter Park Drive) was completed in August 2019. The punch list work was completed in November 2019.
Town of Morrisville, NC | 100 Town Hall Drive, Morrisville, NC 27560 | 919-463-6200