Capital Improvement Projects
Unique construction projects that provide improvements/additions such as buildings, facilities and infrastructure. Projects listed are in progress, nearing completion, or in advanced development stage.
Joint Wake County/Public Works Convenience Center #3 Facility Design
Milestones:
There are no milestones linked to this initiative.
Legend: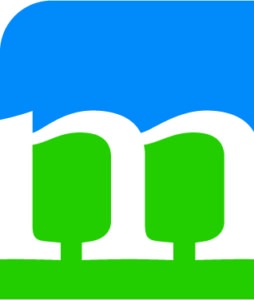 Complete |

On Target |

Near Target |

Below Target |

Future Data |

No Data
Legend: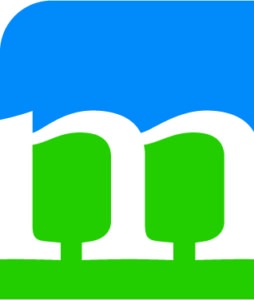 Complete


On Target


Near Target


Below Target


Future Data


No Data
Proposed widening of Aviation Parkway will affect both the existing Public Works facility and Wake County Convenience Center. Both Morrisville and Wake County desire to develop a joint facility on a co-located site for mutual facility use. A memorandum of understanding (MOU) approved in 2017 outlined cost-share responsibilities for a master plan and feasibility study of both facilities. The master plan was completed and MOU amended in 2019 to move to the schematic design phase.
Schematic design plus phase (allowing increased design scope) is underway. Design team will meet again in July for further project discussion.
Town of Morrisville, NC | 100 Town Hall Drive, Morrisville, NC 27560 | 919-463-6200