Capital Improvement Projects
Unique construction projects that provide improvements/additions such as buildings, facilities and infrastructure. Projects listed are in progress, nearing completion, or in advanced development stage.
Fairview Avenue and Green Drive Culvert Replacement
Milestones:
a) Project Design
b) Easement acquisition
c) Project Open to Bid
d) Construction Begins
Legend: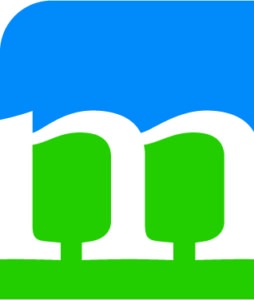 Complete |

On Target |

Near Target |

Below Target |

Future Data |

No Data
Legend: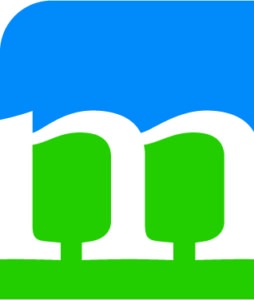 Complete


On Target


Near Target


Below Target


Future Data


No Data
Project scope consists of the removal of three existing storm culvert pipes and the installation of a new concrete box culvert on Fairview Avenue as well as the removal of
the existing culvert and storm box structure on Green Drive to be replaced with a new larger round and elliptical reinforced concrete pipe stormwater system.
Construction began at end of June and is estimated at eight months.
Town of Morrisville, NC | 100 Town Hall Drive, Morrisville, NC 27560 | 919-463-6200